SIGN SERVICES & SOLUTIONS
your brand

is our most important project!
From concept to completion, we manufacture and install North America's most recognized names. We partner with you, offering innovative solutions for your most valuable asset…your brand.
Your brand should stand out! Our passion for quality, teamwork, and the overall customer experience are the cornerstones of our expertise. 10+ years of experience in the signage industry allow us to come up with the best ideas and implement all types of signage solutions your business may need. Our wide range of services opens a lot of different possibilities to promote your brand. We are ready to serve small private companies as well as capable of working with big national brands. Here are just some of the industry leaders we proudly call customers:
Hospitality
Hoteles and more…
Qsr
Quick Serve Restaurants and more…
FINANCIAL
Banks, Financial Institutions and more
RETAIL
All type of business and more…
petroleum
Gas Stations and more…
HEALTH CARE
Hospitals and more…
Installation
Maintenance
Project Management
Permitting
Design/ Engineering
Bilingual Services
"I have had a great experience with the product, but primarily the support I have been receiving!!!"
TESTIMONIAL – MONEY FINANCIAL
Our state-of-the-art manufacturing facilities host a wide array of projects from pylon signs, channel letters, wayfinding solutions, vehicle wraps, large-scale interior visuals, and many other signage solutions. All products are produced using high-quality materials and the best working standards. Being visible to everyone around you is very important for a successful performance. We strive to give your brand maximum recognition by putting maximum effort into each deliverable. This ensures your brand is promoted consistently to your customers, vendors, and other stakeholders.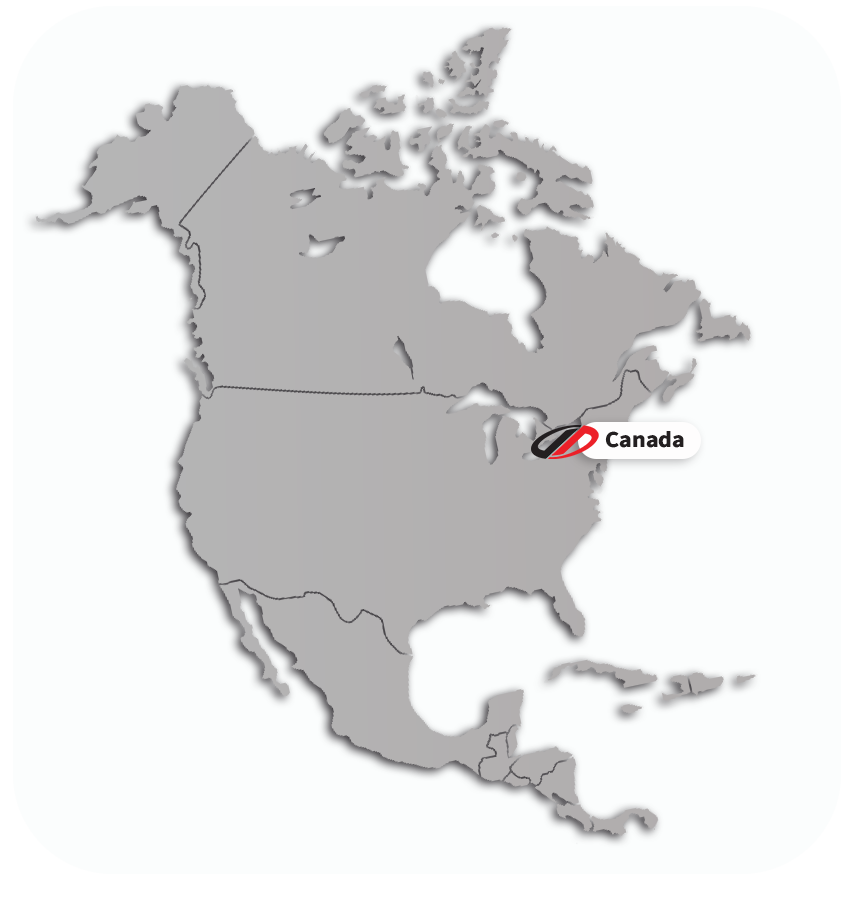 JD Sign Group specializes in sign fabrication, installation, maintenance and repair. Located in Cambridge, ON, the company services a customer base across Canada.
get a quote
Please fill out this form with all your details and a representative will get back to you within 48 hours
JD Sign Group is a Proud Member of: